Wellness Care
Examinations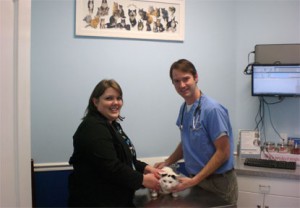 Regular wellness exams are the best way to keep your pet healthy and prevent disease and illness before they become difficult – and costly – to treat. We recommend yearly physical examinations for all pets, though more frequent exams may be needed for older pets. During a wellness exam we perform a thorough physical examination of your pet. Our veterinarians complete a "nose to tail" exam checking heart and lung functions, testing your pet's eyes and ears, palpating the abdomen for signs of swelling, testing the joints for signs of arthritis or decreased function and examining your pet's teeth and oral cavity.
Diagnostic Care
Since your sick pet cannot tell us what is wrong, veterinarians must sometimes supplement physical exams with diagnostic testing. Greenview Veterinary Hospital is equipped with a complete, sophisticated diagnostic laboratory that allows us to measure more than 100 laboratory values, with results available in only a few minutes. In addition, we work with several outside referral labs if your pet requires specialized testing. Heartworm testing, complete blood count, blood-chemistry panel, urinalysis and fecal examination are the most common laboratory tests performed at our hospital. Below are short descriptions of each test.
Surgical Care
Expert surgical care and advanced anesthetic and monitoring protocols are available to your pet at Greenview Veterinary Hospital. Your pet's safety and comfort are our highest priority and it is the goal of our experienced staff to make your pet's surgery as safe and stress-free as possible.
We want your pet to be as safe and comfortable as possible during his or her surgical procedure. A designated surgical technician is on hand to monitor your pet before, during and after his or her surgery.
Dental Care
Dental care is just as important for your pet as it is for you. Regular veterinary visits with dental exams keep your pet's teeth clean and healthy. The bad news is that periodontal disease is extremely common—more than 80 percent of dogs and cats have periodontal disease by the time they reach four years of age. If left untreated, gum problems can cause not only bad breath but also severe infections, leading to periodontal disease, tooth root abscesses and loss of teeth. The infection can also spread in the blood to other organs, causing secondary kidney failure, heart and liver problems. Because of this, dental care is a must!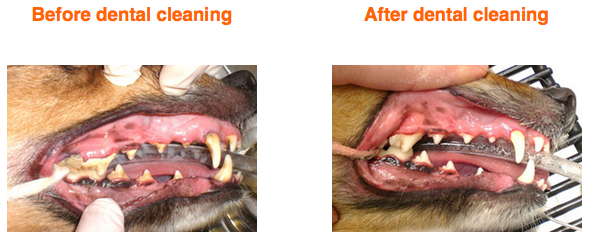 Boarding Service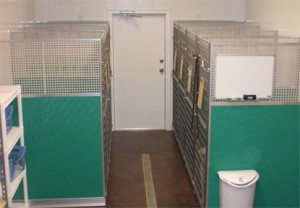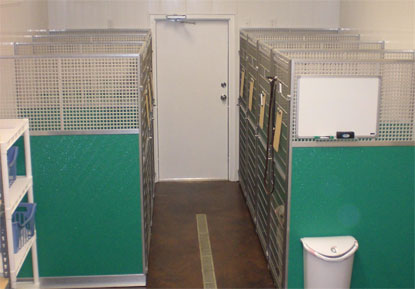 Your pet is always welcome at our spacious boarding facility. We pride ourselves in providing all of our pet guests with the best comfort and care possible.
Accommodations
All of our boarding guests stay in a large, comfortable area, with plenty of room to walk around, lie down and stretch out.
Emergency Care
If your pet experiences a medical emergency during regular hospital hours, we can help. Our experienced staff is equipped to administer the ABCs (airway, breathing and circulation/cardiac compressions) of basic life support. Outside regular hospital hours, please call (931) 796-5550 to reach the veterinarian on call or contact Animal Emergency Clinic of Maury County located at 1900 Shady Brook St, Columbia, TN 38401: Phone (931) 380-1929.