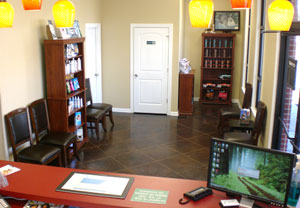 New Client Information:
Thank you for choosing Greenview Veterinary Hospital! If you and your pet will be visiting for the first time, you may print out the form below, fill it out and bring it with you at the time of your appointment. If you have any questions, please call us at (931) 796-5550
Click here to download the New client form.
Newsletter
Resources:
Pet Insurance
As veterinary care is becoming more sophisticated and more expensive, there are some benefits to obtaining veterinary medical insurance for your pets. Most of these programs involve the pet owner providing forms and getting reimbursed by the company. They do not pay the veterinary hospital directly. To obtain more unbiased information regarding pet insurance, visit www.thebestpetinsurance.com. There are many companies out there but here are a few commonly used ones.