Veterinarian: Travis Hensley
Owner of Greenview Veterinary Hospital, Dr. Travis Hensley has cared for pets since 2005. Dr. Hensley attended the University of Tennessee at Knoxville and received his Bachelor's Degree in Animal Science in 2001.
He continued his veterinary education at St. George's University College of Veterinary Medicine and, upon completion of his clinical training at Auburn University College of Veterinary Medicine, was awarded his Doctorate of Veterinary Medicine in 2005. He is a member of the American Veterinary Medical Association and the Tennessee Veterinary Medical Association.
Outside of the hospital, Dr. Hensley enjoys spending time in the outdoors, with his wife Brooke and his four kids.
Licensed Veterinary Technician: Amber Gordon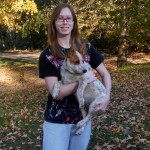 Amber is a Licensed Veterinary Medical Technician. She graduated from Columbia State Community College in May of 2012 with an Associate of Applied Science Degree. She has been working in the Veterinary field for over 2 years. Amber has always had a soft spot for animals. She decided on a career that could allow her to be close and help them.
Amber currently lives in Hampshire with her mom, dad, and their two dogs. Outside of work she enjoys hunting, fishing, camping, and spending time with her family.
Veterinary Assistant: Cristi Hinson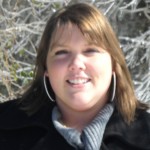 Cristi is a Certified Veterinary Assistant. She received her certification from Penn Foster in March 2006. She has been working with animals her entire life, having owned a variety of pets from horses to sugar gliders.
When not working, Cristi enjoys spending quality time with her husband and children and also taking care of her own menagerie of animals that include three dogs, two cats, six rabbits, two pot bellied pigs and a bearded dragon.
Veterinary Assistant: Stephanie Harper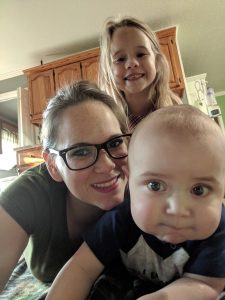 Stephanie is a Veterinary Assistant. She has been working for Greenview Veterinary Hospital since 2015 . Stephanie has a love for all animals and enjoys helping people care for their pets. When not working, Stephanie enjoys spending time with her family, pets.
Veterinary Receptionist: Christina